Nationwide Stay Pending Reexamination Report
LegalMetric's Nationwide Stays Pending Reexamination report is an indispensable tool for finding rulings and briefs related to this increasingly common part of patent litigation. Our reports can help you save time, avoid wasted effort, and help manage client expectations.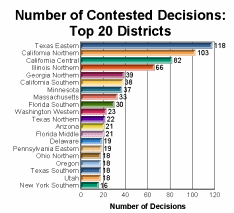 Comprehensive Coverage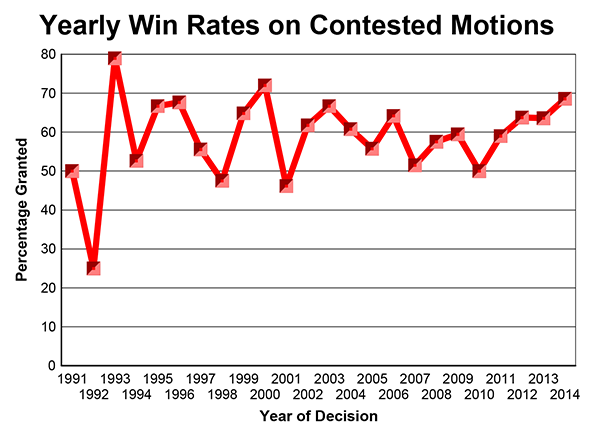 This report includes:
Coverage of over 1500 Stay Pending Reexam rulings, organized by court and searchable by judge
Invaluable information for deciding whether or not to file a Stay Pending Reexam motion
Charts showing districts with the most Stay Pending Reexam rulings
A table for each district showing the number of decisions and the average time from case filing to a Stay Pending Reexam decision.
Stay Pending Reexamation Report

$295